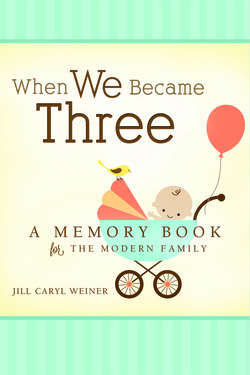 You're invited: June 9th, 2014. 7pm.
When We Became Three: A Memory Book for the Modern Family.
Author Event!
At Barnes & Noble, Upper West Side, on Broadway and 82nd Street, NYC.
In When We Became Three: A Memory Book for the Modern Family, Jill Caryl Weiner reinvents the baby memory book as a charming, funny and romantic way to record the precious milestones and topsy-turvy moments of a new family.
Join Jill Caryl Weiner for a fun, fresh spin on the memory book as an easy, down-to-earth way to create a keepsake biography of your new family that is much more than just baby pictures and dates.
Come meet the author and hear about how all that chaos turns into great memories.
It should be fun. Hope you can make it.
---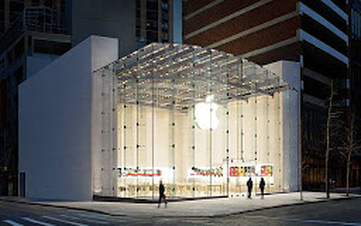 You're invited: June 14th at 11 AM to an event about Memories!
The
Upper West Side Apple Store
is hosting an event about memories and how to bring them to life with iPhoto or iBook Author.
A nuts and bolts look at creating memory books from your photos that you can either email to grandma or hold in your hands as a keepsake for years to come.
Jill Caryl Weiner, author of "When We Became Three: A Memory Book for the Modern Family," takes you on a journey to create a digital memory book that you can view on your computer or iPad, email to friends and loved ones, or even print and have as a keepsake. She'll show you what you can do with iPhoto and iBooks Author, talk about what makes a great memory book, how to give it your own voice, add humor, organize it in your own style along with important reminders. For example, don't forget photos of the whole family together. Remember you're telling a story about this moment in time, and you're all an important part of that history.
Feel free to email jill for more info: jweiner454@aol.com.
Location: Apple Store, 67th & Broadway
---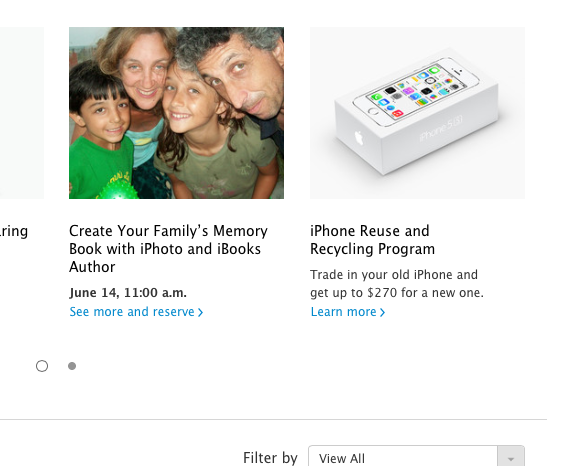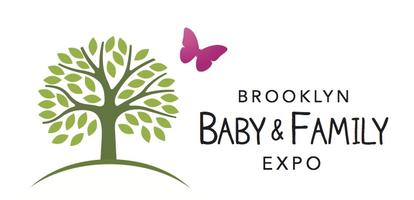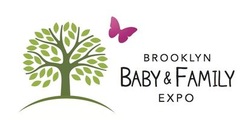 Sunday, April 6th from 12 to 1pm at the
Brooklyn Baby & Family Expo
St. Francis College, 180 Remsen Street, Brooklyn Heights, Brooklyn
A Child Grows in Brooklyn in association with Greenlight Bookstore Presents:
When We Became Three: A Memory Book for the Modern Family.
Book signing
The Expo is a wonderful place for expectant parents, new parents and seasoned parents to C
onnect with other Parents • Sample Products • Attend Seminars • Bring Your Family • Win Prizes. It's a great showcase where you can taste and
test products, get expert advice from pediatricians and get a signed copy of "When We Become Three"! It's coming up.
_
---
---